Horváth is an international management consultancy, renowned for its core competencies – transformation, performance management and digitalization. We lead companies and public organizations to sustainable success and long-term value creation. Our clients, from the executive to the expert level, appreciate our focus on efficiency and effectiveness as well as our trustful cooperation. Countless awards and customer evaluations prove our outstanding project results and high-level customer satisfaction.
Horváth CxO News
Our top management publication on current economic trends
Our journalistic publication "CxO News" regularly provides latest insights into topics that move top managers – based on a survey of international executives, proven solution approaches and interviews with leading experts from business, science and politics.
Learn more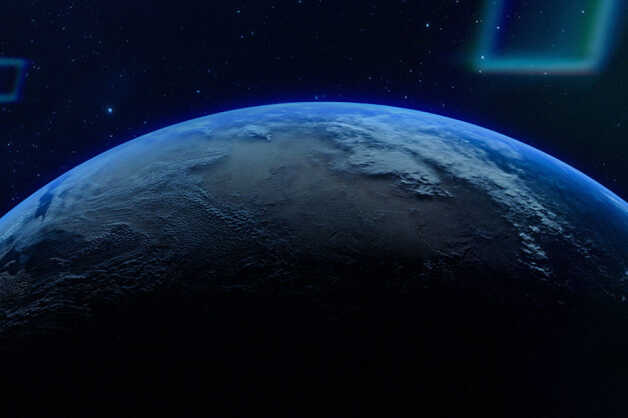 CFO-Study 2024
Vision of a data-driven company: This is how CFOs take the digital path
CFOs see huge potential in the transition to a data-driven company – but there is still a long way to go. While "low-hanging digital fruits" such as smart dashboards are becoming established, new technologies such as generative AI are still a thing of the future. Get to know the success factors for digital change now.
Learn more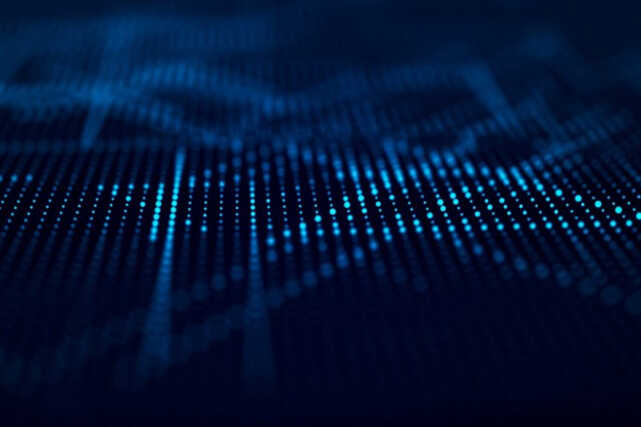 Metaverse
Leverage potentials for
new business models
The Metaverse has the potential to disrupt traditional business models and create new opportunities for growth and innovation – for example by addressing totally new customer segments or by creating immersive, interactive experiences.
Learn more
Support. Inspire. Grow.
Women@Horváth
Our Initiative & our Network
Our colleagues share personal tips and special experiences and show, from entry-level to experienced project managers, why they feel particularly comfortable and in good hands here. Discover personal success stories and get some fascinating insights into the life as a consultant.
Learn more about our success stories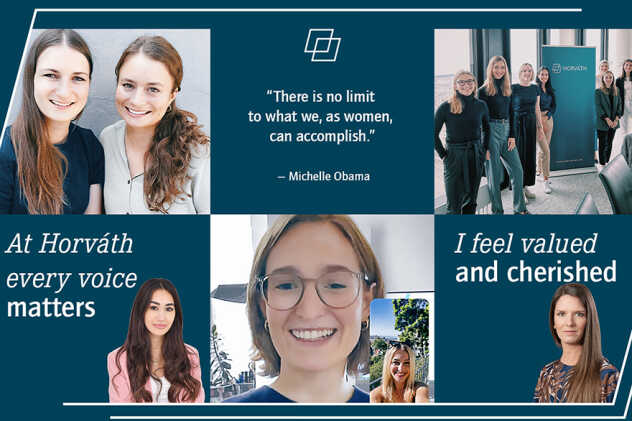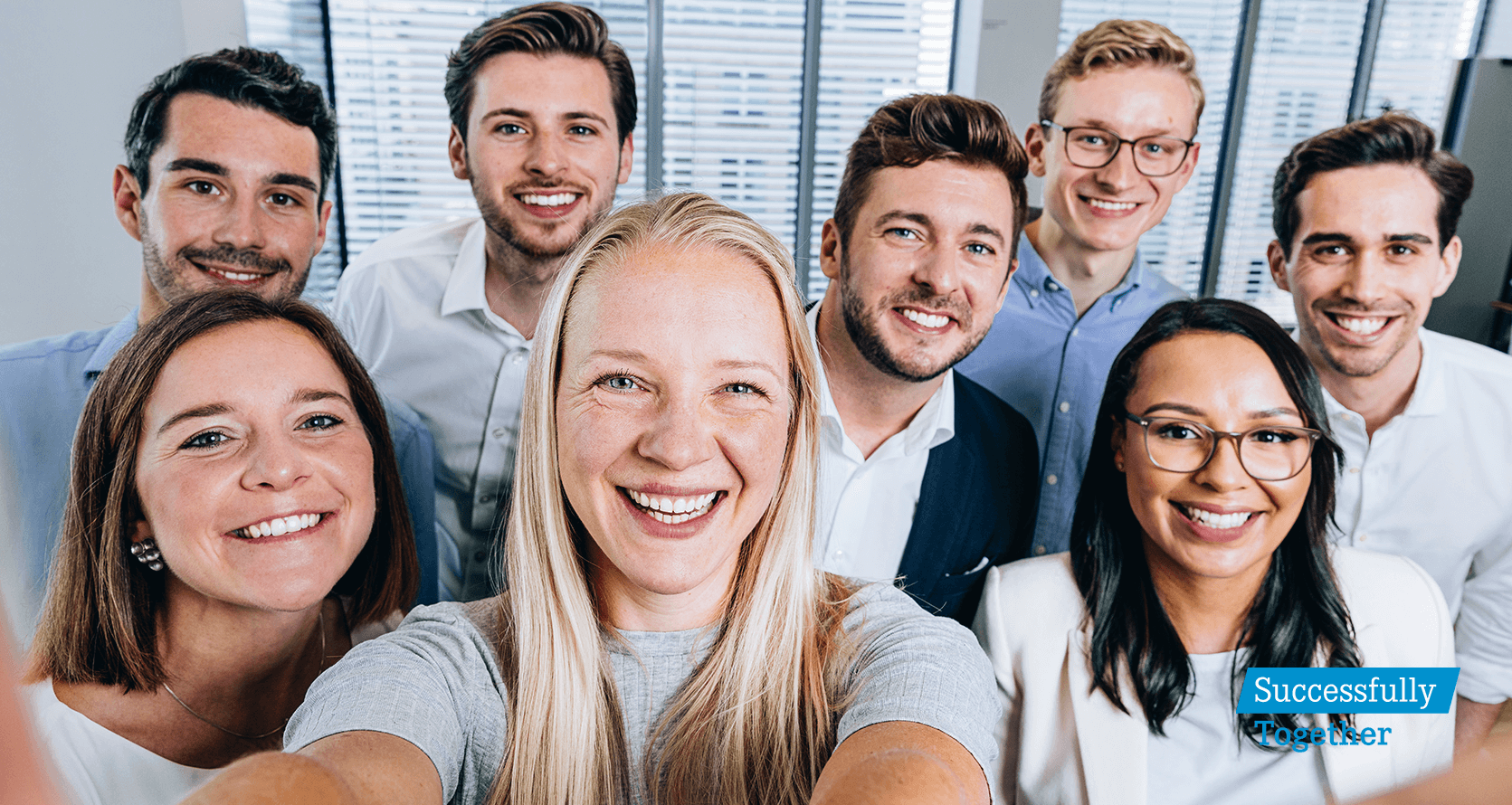 Global presence
Contact details and route planners for our sites
Anywhere you can see opportunities for growth or potential for optimization, we are right there with you to implement international projects on your behalf.
show