Digital Transformation
Comprehensive services at every level of the digital transformation.
Learn More
Corporate management and transformation are our business... and also our passion. As an internationally sought-after management consultancy firm, we will help your company to advance strategically, consistently exploit growth potential, establish effective structures and processes, and set a course for success.
Special Topics
10 MUST HAVES for highly effective CFOs
A dynamic business environment and changing regulatory requirements force the CFO into a tight spot. To address those requirements, you have to transform towards a best-in-class CFO function. Our 10 MUST HAVES for highly effective CFOs enable you to run a high performance finance organization and to shape the corporate future.
Learn more here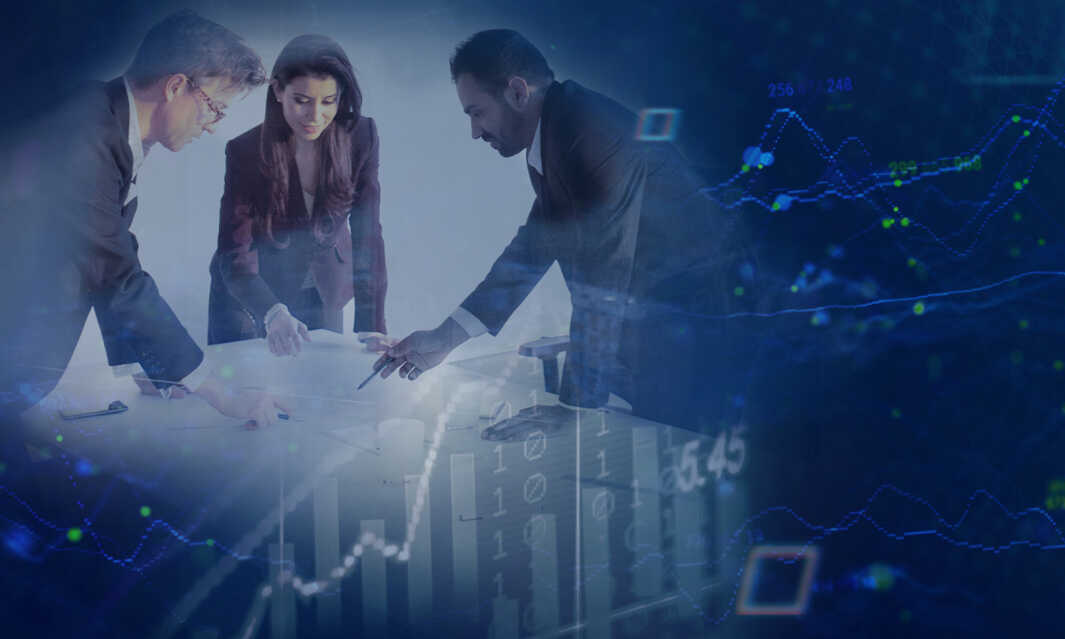 CxO Priorities Study 2022
Managing Overlapping Crises
Companies are struggling with various overlapping crises right now: the Ukraine conflict, lack of raw materials, inflation, climate change – and so far, there is no end in sight. How are top managers dealing with these challenges? What are their strategic priorities? How are the overlapping crises affecting their business and revenue? We spoke to 280 executive board members from 17 countries and 10 industries – and gained some exciting insights regarding these questions. Sounds interesting? You can find our study report here.
Click here for the study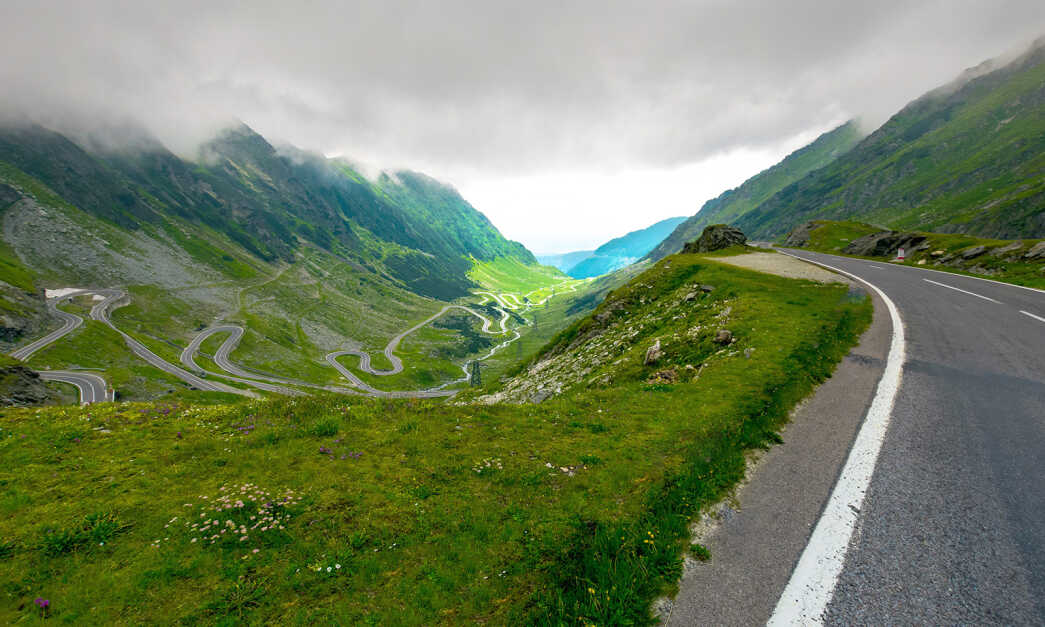 Our network
Proud@Horváth
We are proud that open and respectful interaction with each other is a matter of course for us and that diversity is a fundamental part of our Horváth DNA and our corporate strategy. In our Proud@Horváth network, we exchange ideas, support each other and actively help shape our inclusive culture.
Learn more
CFO Study 2022
Finance at the Crossroads of the Coronavirus, Digitalization and Sustainability
Many companies have emerged from the pandemic stronger than before. They have succeeded in securing their day-to-day business and a "New Normal" has settled in despite recurring challenges. For CFOs and the finance function, this means focusing on the opportunities and risks in the market environment and defining the way forward. At the same time, the increasing relevance of sustainability and the rapid acceleration of digitalization are creating a new field of tension that is transforming the role of the CFO.
Click here for the study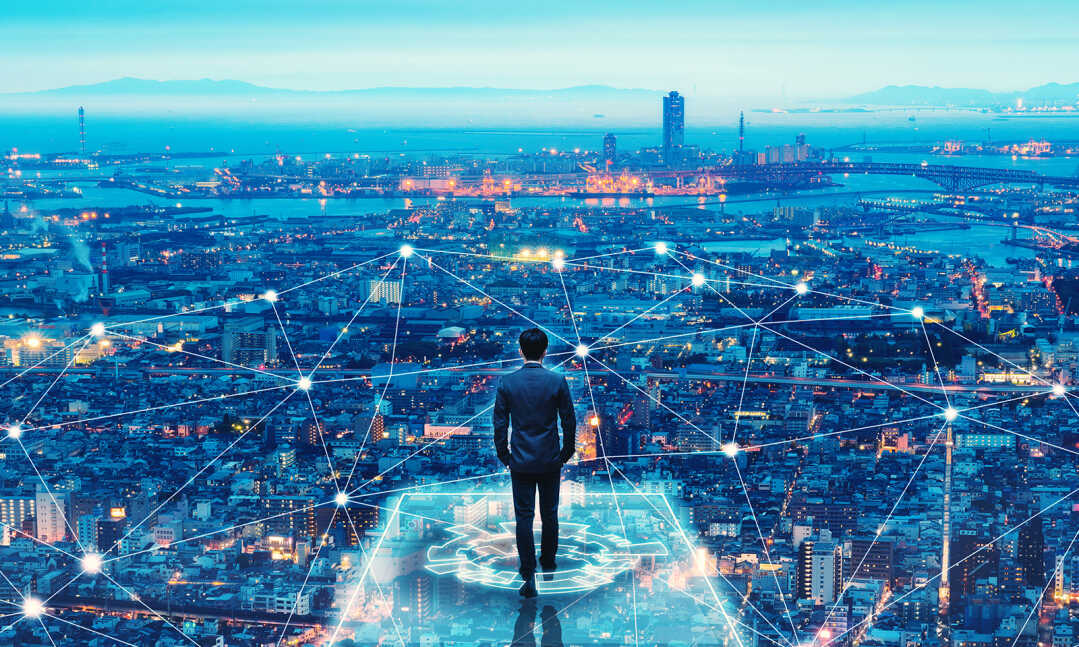 Study
Study on the European packaging industry in 2025
How packaging companies should prepare for major trends, what other trends are shaking up the market - and which success factors are important.
Learn more here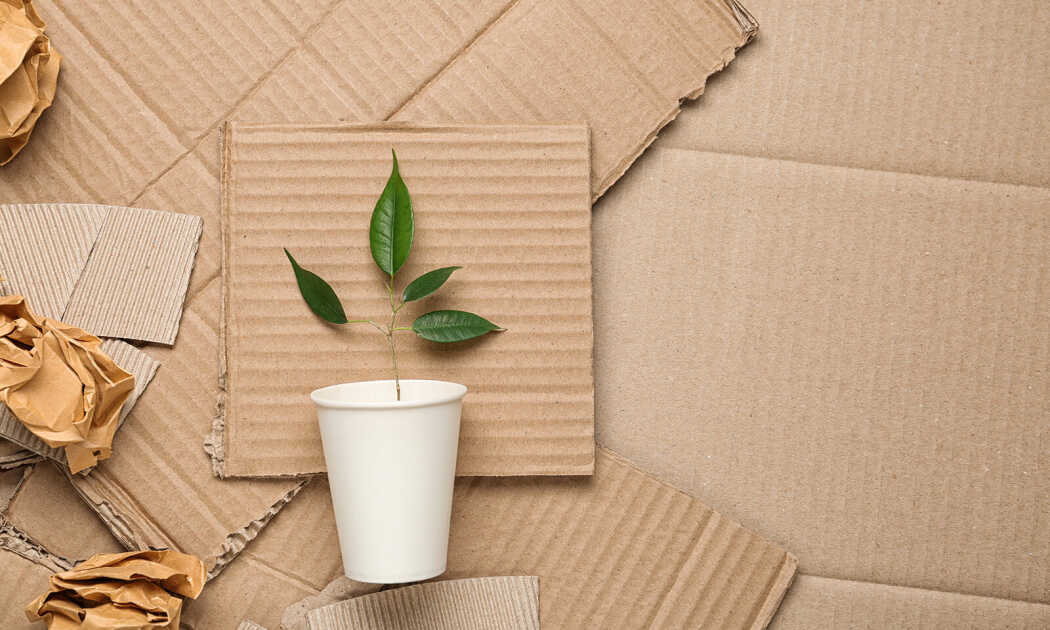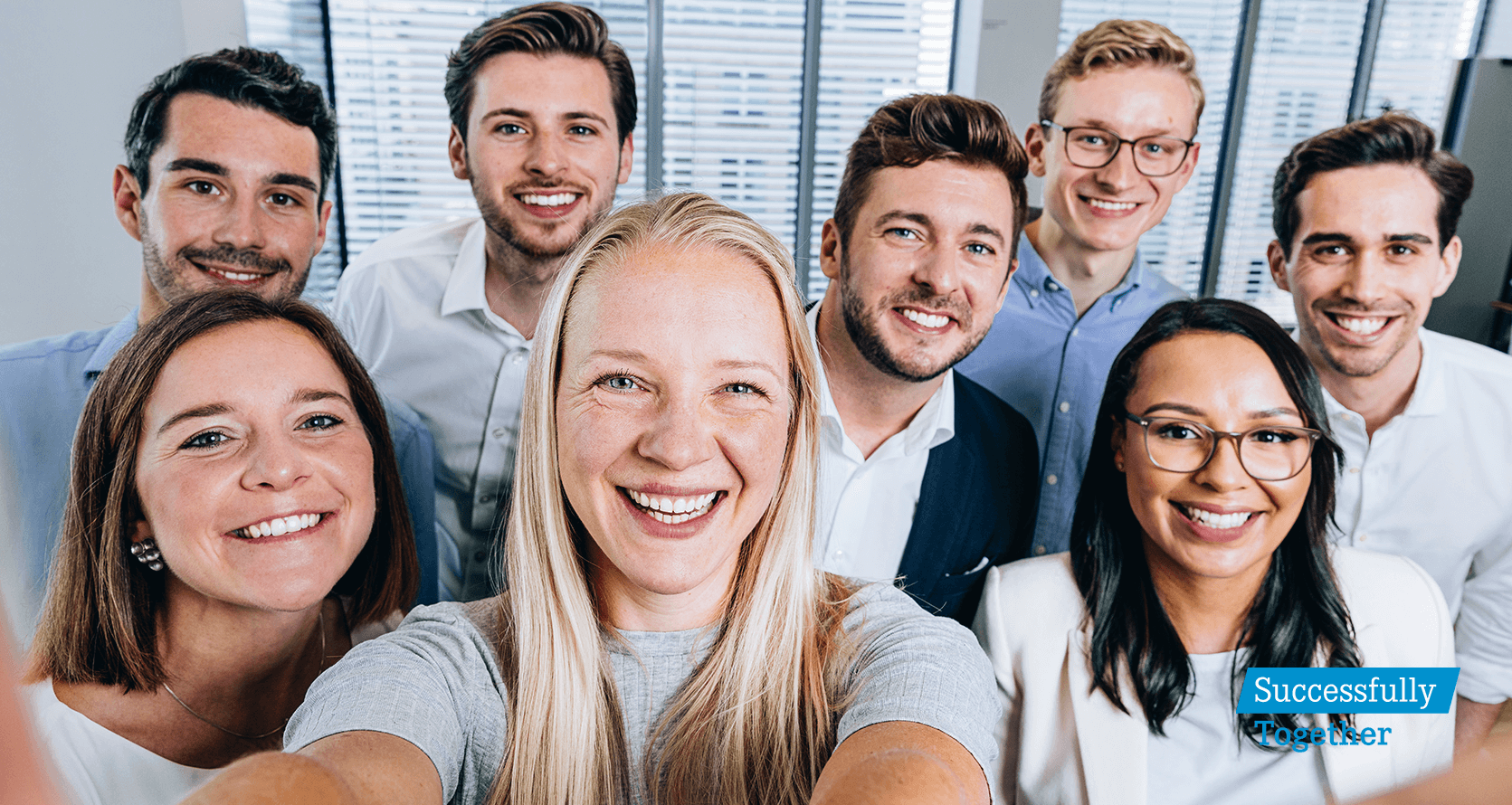 Global presence
Contact details and route planners for our sites
Anywhere you can see opportunities for growth or potential for optimization, we are right there with you to implement international projects on your behalf.
show