Risk & Compliance Excellence: value-adding – digital – pragmatic
Manage risks and compliance intelligently and holistically
"We cannot direct the wind, but we can adjust the sails." (Aristoteles)
Risk & Compliance Excellence by Horváth is characterized by modern, digital approaches and efficient and pragmatic implementation. Our solutions actively contribute to your company's success, thanks to a strong focus on performance improvement and better decision-making based on comprehensive risk and compliance information. By using innovative tools such as the Global Business Radar, we can help you to ensure compliance, identify risks at an early stage, implement measures effectively, and provide valuable impulses for corporate management processes – thus increasing company value and ensuring sustainable success.
Performance-oriented risk and compliance management
Integrate risk and compliance management into corporate management
In a world full of unprecedented uncertainty, a holistic view is essential to reduce complexity and achieve corporate goals.
An integrated risk and compliance approach facilitates such an holistic view by not only providing a comprehensive overview of the corporate ecosystem, but also by interlinking existing practices on a technological and business level.
In this way, performance-oriented risk and compliance management is firmly integrated into corporate management and decision-making processes, and becomes an integral part of modern corporate management.
Discover our innovative solutions:

Your Contact
Global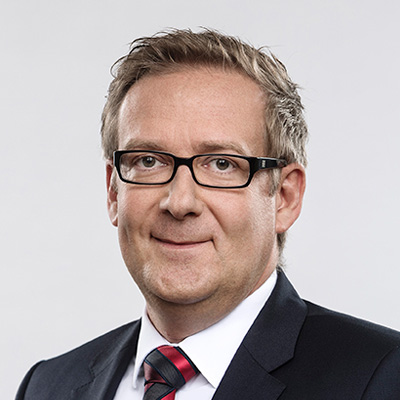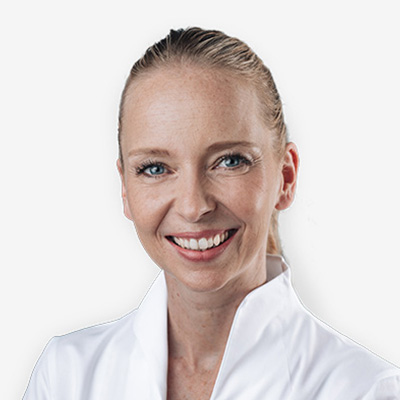 Germany