State-of-the-art planning & forecasting
Combining efficiency and maximum performance management effects
Planning, budgeting, and forecasting architectures are positioned poorly in many companies. The efficiency and benefits of planning are normally far from their optimal state. Planning and forecasting processes link controller resources and considerable capacities in business management throughout the year. The quality of the results is not satisfactory, and the influence of the strategy and the level of ambition in particular are non-transparent to you. And finally, antiquated IT support demands an update. We help you to redesign your planning, budgeting, and forecasting potential. Thus combining efficiency and maximum performance management effects.
Enormous potential
Redesigning processes
There is great potential for your company in redesigning your planning, budgeting, and forecasting processes.
Significant reductions in related controlling and management resources – 30 to 50% – are realistically possible
Optimal allocation of company resources with regard to strategy
Anticipation of market developments because of comprehensive scenarios, considerations, and predictive analytics
"Continuous improvement" is not sufficient when further developing your planning, budgeting, and forecasting processes to a significant degree or when attempting to create additional value. Our proven approach consists of developing a vision in the sense of a target planning model. This forms the basis for redesigning your processes and IT systems. You must also ensure acceptance of the change at this early stage in order to transform potential resistance into support. In addition, you must establish knowledge of new tools like predictive analytics. Our experts implement these concepts in an agile manner, allowing your company to experience rapid success.
Core expertise in planning
Leveraging potential with expertise
Our absolute core expertise includes redesigning planning, budgeting, and forecasting processes. Our experts have extensive experience gained from numerous projects that we document regularly via publications. The Horváth planning conference takes places once per year and is the largest German-speaking platform on this topic. We are happy to assist you in further developing your processes.
Your Contact
Italy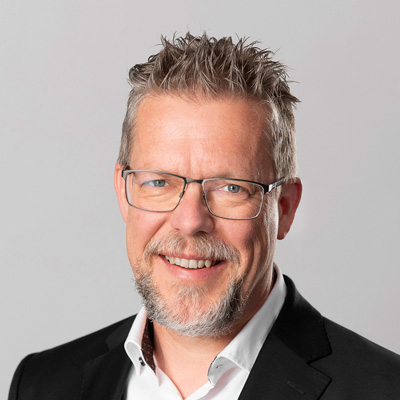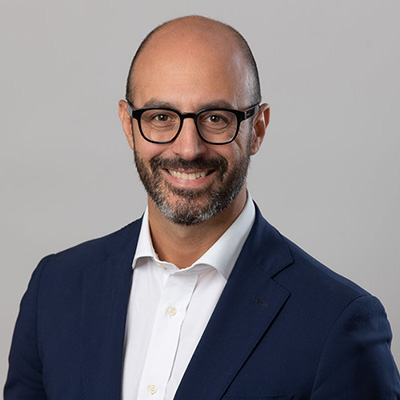 Switzerland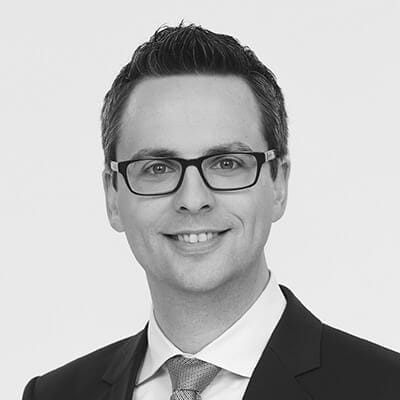 Dr. Christian Offenhammer