People Development
Shape the workforce of the future
Disruption, digitalization and a shortage of skilled workers are dynamic developments that simultaneously pose major challenges and huge opportunities for companies. The human capital which the workforce represents is becoming a decisive success factor for the long-term viability of your company. Together, we will review whether your employees are equipped for the future, giving you valuable knowledge about the skills and competencies you will need in the future and how to empower your employees accordingly.
Workforce transformation
Developing employees' skills holistically
In addition to new ways of working, the new working world also requires new knowledge, new skills and expertise. At the same time, it is becoming increasingly difficult to attract well-trained and talented individuals and retain them in the long term. With our holistic approach, we will support your company in developing your workforce's expertise in a targeted and future-oriented manner.
People development solutions
Developing and strategically anchoring future skills
Our experts will support you in analyzing future competencies in a targeted manner and anchoring these strategically. Together, we will expand your corporate learning activities:
Strategic competency management: Define relevant competencies
Skills analysis & assessment: Identify future skills and talents
Upskilling & reskilling: Develop new competencies and roles
Modern learning culture: Promote social and collaborative learning
Leadership and talent development: Effectively empower leaders and talent
Expert programs and training courses: Impart specialist knowledge, focused on practice
Blended learning concepts: Integrate classic and digital learning formats
Individual learning journeys: Adapt learning to individual needs
Coaching: Support management and teams in a solution-oriented manner
Your Contact
Italy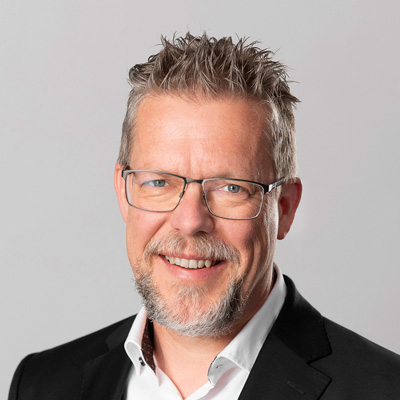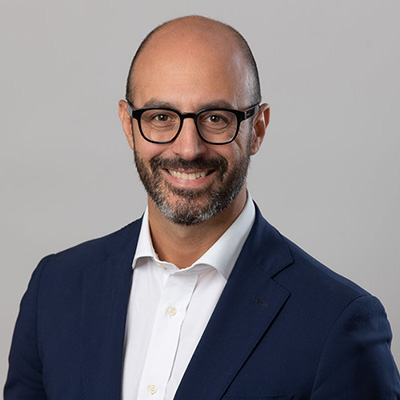 Switzerland