Digital logistics
Shaping the logistics industry to make it fit for the future
The logistics industry is and will continue to be a dynamic growth field. For example, the coronavirus pandemic has led to strong growth in parcel volumes – particularly for B2C business – and to increasing sea freight volumes in global trade. Logistics companies must proactively meet a wide range of challenges in order to remain competitive in the long term. These challenges include latent pressure on margins, increasing demand for sustainable transport solutions, changing customer requirements, digitalization, and automation, as well as a shortage of skilled workers. Our experts will support you in proactively responding to changes in the logistics market and establishing competitive cost structures and processes.
Logistics market
Sustainable implementation of innovative strategies
More than ever before, logistics service providers today need to be competitive and they must align their strategic, structural and cultural levers accordingly. The pandemic has shown how system-relevant a functioning supply chain is. Climate protection, hygiene rules, changed demand behavior due to digital working models, innovative mobility concepts and the logistical requirements of shippers and freight forwarders in rail freight transport must also be taken into account in strategic, structural and cultural requirements and processes. Our experienced teams offer cross-functional expertise in the logistics industry – from strategic issues to operational and sustainable implementation in process and structural optimizations and the resulting IT adaptations in the individual business units.
Logistics expertise
We develop and successfully implement customer-specific solutions
Having conducted a large number of projects with logistics service providers, we are very familiar with the challenges facing the industry and can offer you proven solutions. Together we develop concrete initiatives and measures that we support from concept phase to implementation. We are always up to date with the following current topics in the logistics industry:
Stringent customer orientation in processes and management systems
Decarbonization initiatives for green logistics
(Re)organization and transformation focused on effective and efficient corporate structures and an agile culture
Digitalization and automation to realize efficiency potentials and refine business models
New revenue models and additional services to address pressure on margins
Network structures to adapt to changing batch sizes and shipment quantities
Tailor-made solutions for individual customer groups
Areas of application for advanced analytics solutions to optimize value-added
Your Contact
Global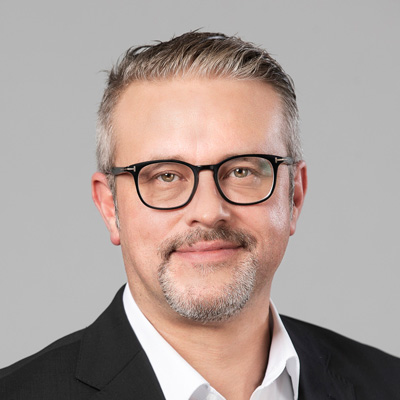 Germany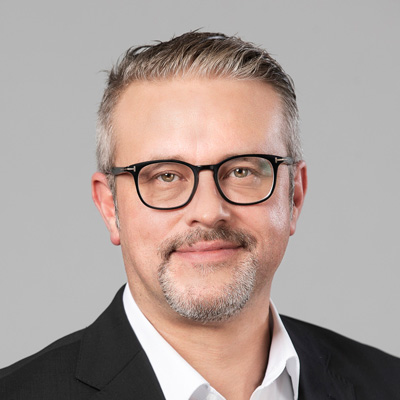 Switzerland