Change Communication
Reaching head and heart effectively
With complex transformations, communicating messages credibly is difficult for companies. They are confronted with the perception that communication sells itself, that it is not adapted to emotional needs. Lacking commitment, concepts that have not been implemented, budgets and deadlines that are exceeded: The negative effects for your company vary. Our experts assist you in developing the correct communication approach and positively integrating your employees into the transformation process.
Performance drivers in change communication
Implementing transformation in a way that aids communication
We understand change communication to be a catalyst for bringing your employees on board. It promotes understanding, creates trust with respect to new developments, and communicates concepts. Our communication approaches integrate every component of your transformation and are far more than a status update. They pave the way, promote dialog, and enable the transformation of your company by including all stakeholders.
"Keep it smart and simple"
Making change communication effective according to the KISS principle
Our consultants help you to actively forge ahead with your stakeholder management strategy. Together, we will design your communication strategy and plan and guide it forward. We will also develop a change story that is suitable for you and implement an innovative and effective communication approach using tools and events.
The balance between smart messages, impressive images, and thrilling formats makes emotional communication successful for your company. We introduce digital media, focus on interactive dialog, and include stakeholders and sponsors directly. Our recipe for success:
Placing communication in the center of the solution
Concentrating on the "true transformation"
Seizing the emotional phases of messaging
Capitalizing on target groups and handling them within the overall concept
Creating trustworthiness by answering "why" questions
Your Contact
Italy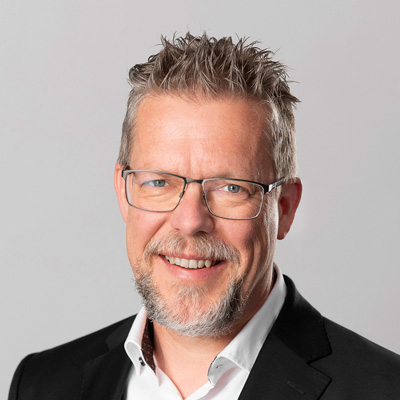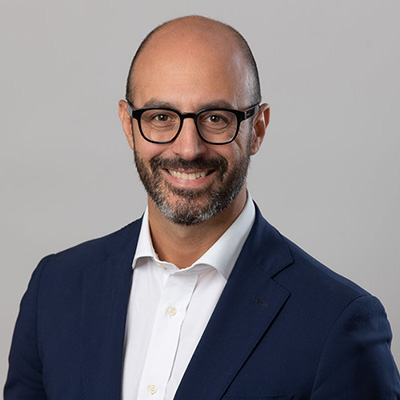 Switzerland