Banks and financial institutions
Successfully overcome new challenges
Banking and financial service providers are in a wide-reaching transformation process. Customer behavior has changed dramatically as a result of digitalization and new players are appearing on the market. It is also important to actively counteract increasing regulatory requirements as well as increasing cost pressure. Our experts support you in mastering these varied requirements - from strategic issues to operational implementation in the individual areas.
Industry-specific solutions
Effectively support digital transformation
The business models of banks and financial institutions are very different from other industries. They transform themselves to the fullest extent through digitalization. In order to be able to adequately deal with these specific challenges, our experienced teams not only offer strong cross-industry skills for banks and financial institutions, but innovative solutions as well.
Our expertise
Develop customer-specific solutions and successfully implement them
Our consultants support you in all aspects of bank management:
With our proven strategic excellence approach, we advise you on strategy development as well as the concept and execution of your strategy process.
We make a valuable contribution to developing sales and growth strategies and help you to generate marketing success.
We keep an eye on the implementation of an effective and efficient value-added chain for you.
The design and implementation of sustainable efficiency, cost reduction and profitability programs is an essential field of competence for us.
We advise you on the realignment of integrated bank performance management - from planning, cost accounting and consolidation to the introduction of new systems such as SAP S/4HANA.
We offer a holistic and integrated approach to successfully implement mergers.
Your Contact
Global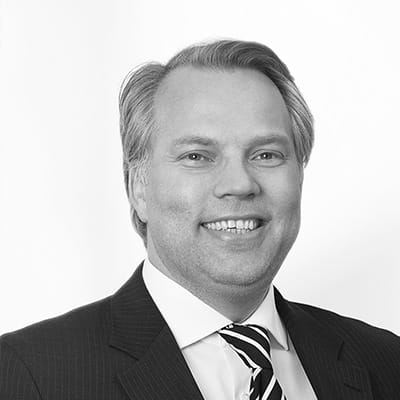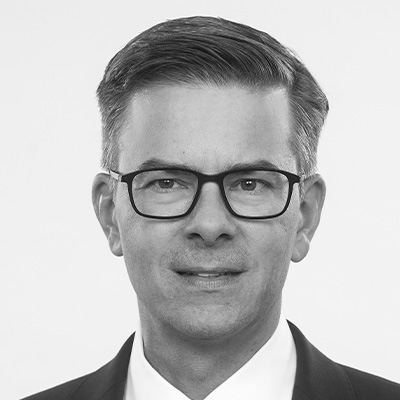 Germany