Banking and financial service providers
Successfully overcome new challenges
Banking and financial service providers are experiencing major upheaval in their industry, as digitalization opens the market to new competitors and brings new challenges for established players. Customers require omnichannel capability. They also have increasingly demanding expectations of the banking services they use. Furthermore, banks are subject to increasing levels of regulation, while the macroeconomic environment of low interest rates is eroding existing sources of income. Banks are being forced to rethink – more so than almost any other industry. Our experts will support you in realigning yourself as a banking and financial service provider.
Sustainable change
Actively shape the banking of tomorrow
Economic success in banking requires the continuous transformation of business models. To align strategic, structural and cultural factors towards sustainable competitiveness, you need a comprehensive overview and a convincing strategy that renews and secures sustainable viability. In addition to strong cross-sector expertise for banks and financial institutions, our experienced teams offer special innovative solutions, addressing issues ranging from strategic questions to implementation in individual areas.
Our expertise
We develop and successfully implement customer-specific solutions
Our consultants provide you with comprehensive support in banking:
Sharpen your strategy – with our proven Strategic Excellence approach to the sustainable designing of business models
Tap into new sources of income and leverage existing optimization potentials – with our valuable sales and growth strategies
Align your organization and structure – with the focus on a high degree of process automation and establishing an agile culture
Put in place an effective and efficient value chain – across all levels, departments and service partners
Optimize financial performance – through targeted profitability optimization and efficient cost management with an appropriate risk profile
Realign integrated bank performance management – from planning through cost accounting and consolidation to the introduction of new systems
Your Contact
Global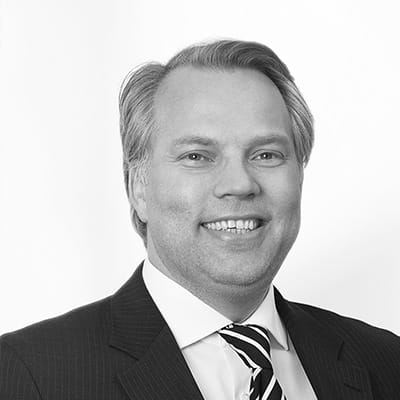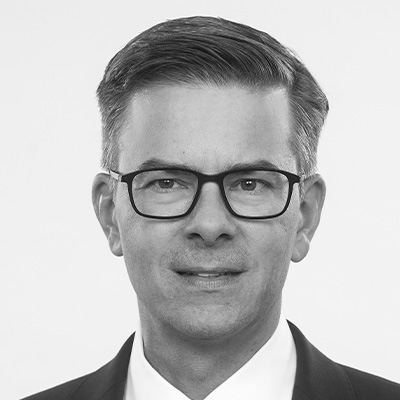 Germany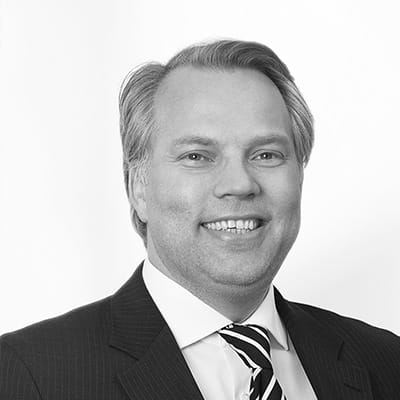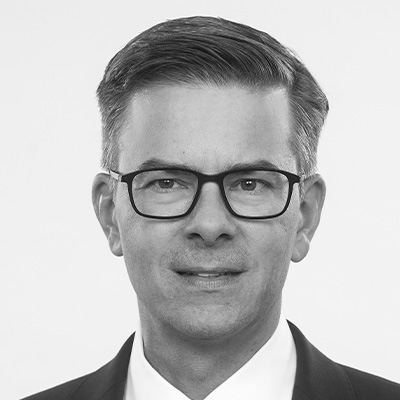 Italy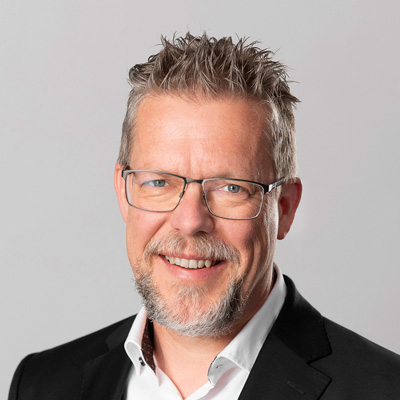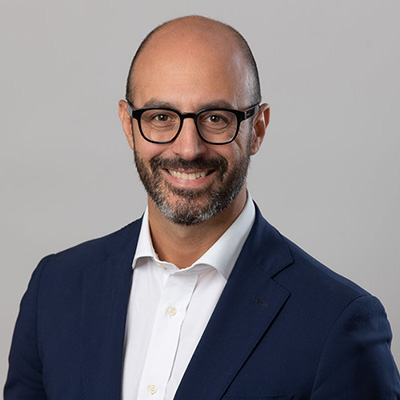 Switzerland