Team Performance and Leadership
Developing teams and empowering management
A proven method is needed to develop employees and achieve true efficiency in teams and leadership. Our experts work with a leadership framework. This framework holistically links the topics of mindset, skills, and leadership with one another and places you and your teams at the center of the development. This is the basis for sustainable high performance.
Leadership
Thinking of leadership as the starting point for true team performance
From our experience with countless transformation projects, we know that a true transformation can only be achieved when we focus on people, and thus management and employees. In our work, we combine substantive matters with the social level because this is the only way to achieve true change. In concrete terms, this means that we develop and coach your management staff parallel to consulting on material issues, in leadership development training, for instance, and support employees with team development processes.
Thought leadership as true leadership
Developing holistic leadership excellence
Those who want to lead must know where to lead. In our projects, our experts develop a holistic leadership excellence approach together with you. Business results, methods, and human interaction: This sustainable mix turns your management staff into effective leaders and your employees into passionate team players. Our approach combines analytic precision with pragmatic action. Our consultants work with a focus on practicality with your management staff and employees. And for them.
Your Contact
Switzerland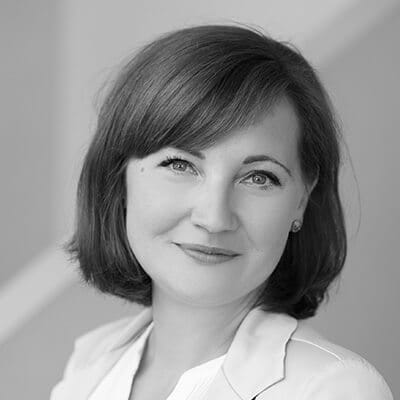 The following might also be of interest for you