Optimizing costs and quality
Driving digitalization for all business processes
The change in the market situation that had begun in many sectors before the coronavirus emerged has been considerably accelerated by the current crisis. In the automotive industry the product itself is undergoing a technological transformation, for example, while customer access is changing constantly in the retail sector. Many company decision-makers have placed digitalization initiatives at the top of their strategic agendas in order to confront these challenges. The current situation presents an opportunity to re-evaluate these initiatives on the basis of the related costs and benefits.
The digital journey
Using digitalization levers efficiently along the value chain
Four digitalization levers have proven effective for boosting the profitability of your company and facilitating growth:
Use data and algorithms to automate workflows and improve earnings.

Use modern technologies to establish digital business models and products.

Work using agile methods to implement digitalization in a target-oriented manner.

Enable your employees with a digital mindset.
We have successfully completed over 250 digitalization projects along the entire value chain. By implementing cutting-edge technologies and consistently applying the levers for digitalization, we have succeeded in effectively reducing costs, increasing profitability, and enabling our customers to grow their earnings. Our experts combine profound industry expertise with digitalization know-how – from strategy and processes to implementing the appropriate technology and designing digital end-to-end solutions. Our mission is to ensure sustainable success for our customers.
Your Contact
Global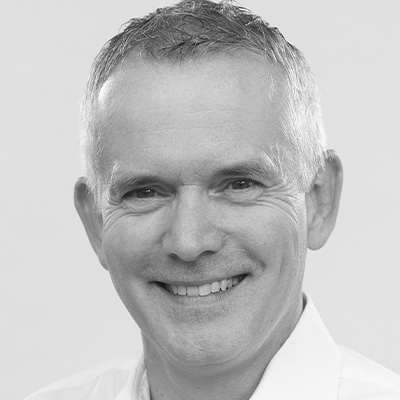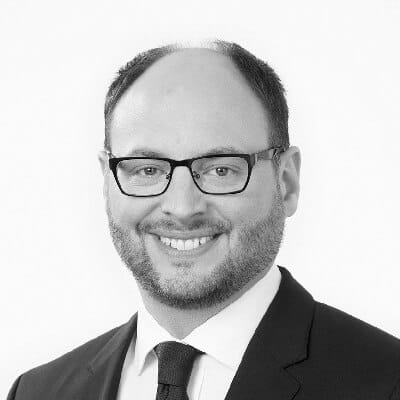 Germany