Why Horváth
Our Horváth Spirit
Horváth is proud to be one of the best in its field. And this is all down to the people who work here. Exceptional individuals who shape the company's success story with their achievements. An appreciative and open corporate culture ensures that each of our team members feels at home and can develop their full potential. It is trust, innovative strength, competence, openness, entrepreneurship and, above all, the team spirit of our employees that have brought us this far. Equal opportunities and working at eye level are what set us apart. And this success can only be achieved if we work together. This is the basis of our cooperation, motivation and expectation - and our promise to you.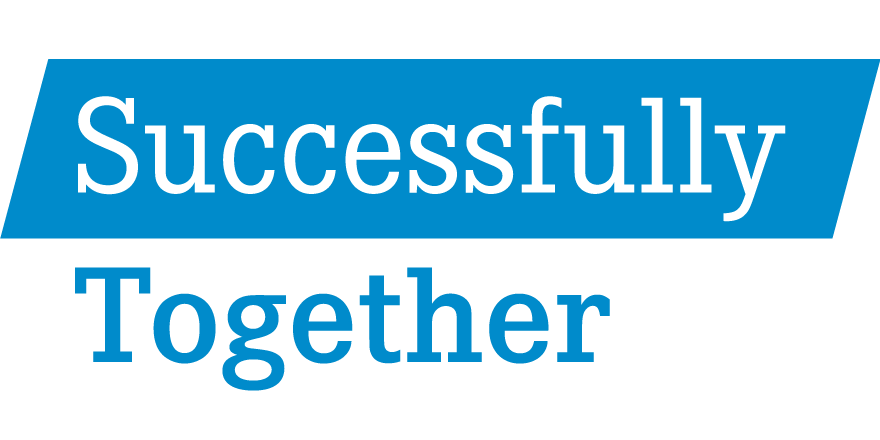 We are more than just a team.
The way we work together is characterized by openness and trust – towards each other and towards our customers. We enjoy daily challenges, work together as friends and help and motivate each other. We can also laugh at ourselves and cultivate a unique Horváth sense of humor.
We foster personal growth.
We reject a dog-eat-dog mentality. We support each other, share knowledge, educate ourselves and expand our skills. Individual development opportunities and diverse training programs offer ideal conditions for a sustainable career.
We enjoy entrepreneurial freedom.
We are united not only by the desire to improve, but also to take on new challenges. Innovative thinking and action are part of our basic attitude. We have continued the pioneering spirit and strong implementation skills of our company founder Péter Horváth. Reason enough for us to get involved as entrepreneurs within Horváth and contribute to its ongoing development.
We stand for personal development and equal opportunities.
The way we work together is based on our internal code of conduct. Open and respectful cooperation and treating each other as equals are as natural to us as equal opportunities and possibilities for each employee. Our Diversity and Inclusion Initiative ensures this through a variety of measures such as unconscious bias training and confidential counsellors. In signing the Diversity Charter, we have also made a clear external statement.
More about Diversity, Equity & Inclusion
Network. Inspire. Grow.
Horváth Camp 2022 @ Croatia
Once a year, all Horváths meet at our legendary CAMP event. We use these days to meet colleagues from different locations and countries, to gain impulses for our work and to celebrate successes together: In 2022, we welcomed our 1,111 Horváth! And of course, our band "Short Pregnants" also performed.
The video opens in a new browser window. If you would like to watch the video directly, please adjust the cookie settings.
Corporate Values
We grew up with values.
It is our desire to set high standards in behavior and attitude which makes us so successful. Our particular culture of trust, innovation and striving for expertise as well as embracing openness and free entrepreneurship enables us to continue to grow and mature still further - and makes us stronger. Every one of us individually and the company as a whole.
Find out more about our corporate values