Manage the Corona Impact
A framework for successfully resetting the course
During the Corona crisis, the health of employees and further stakeholders has the highest priority. Once this priority is ensured, business leaders must think ahead to ensure short- and long-term health of the company. Through our experience in supporting clients during previous events like the financial crisis or SARS, we know the success factors to recover fast from an economic shock.
How Business Leaders should manage the Corona Impact
It is important to set clear priorities based on three crisis response phases most companies will go through. The phases and included priorities will give orientation to answer the key question: Which actions need to be taken now, which actions can be postponed? Each phase comes with specific challenges and objectives:
(1) Organize survival mode: Ensure ability to act – Guarantee employee health and capability to continue operations as well as liquidity
(2) Stabilize the business: Continue operations – Secure results, strengthen supply chain and establish new ways of working
(3) Reset the course: Get fit for the future – Realign business and operating model, competencies and use business opportunities
Right now, most companies are in the phase "Organize survival mode". Macro-economic developments, industry background but also successful management of this phase lays the foundation for moving on to the next phases.
Our comprehensive framework is key to ensure sustainable business operations
Depending on the phase in which you see your organization right now, different levers are required. These levers cover eight dimensions which are critical for success: Governance, Finance, Supply Chain & Procurement, Operating Model, Customer, Employee, IT Management & Infrastructure and Communication. Our experience shows, it is crucial to apply a holistic approach to ensure business operations and overcome the crisis in a sustainable way.
COIN-19: The tool for analysis and management of the corona situation
A company's survival and economic success depend on its ability to better identify, quantify and manage risks and opportunities than its competitors. Yet, how can risk managers and managers in global companies manage the crisis when information is scattered, incoherent and inconsistent?
Our data scientists from the Horváth & Partners Steering Lab have developed COIN-19 – a tool that brings together all the essential dimensions of the pandemic (health, society, politics, economy) on the basis of worldwide data flows and with the help of predictive analytics models enabling future projections. In addition to the spread and containment of the pandemic per country, the application allows global forecasts for economic developments.
The video opens in a new browser window. If you would like to watch the video directly, please adjust the cookie settings.
Free service for decision-makers in companies and public organizations

We would like to support you as a decision-maker to better understand the spread of the pandemic and the effects on your markets and thus to plan and take measures for the recovery phase. The public basic version of the app can be reached directly via the link below. A premium version with extensive setting options and controls is available for those decision-makers who want to deal more intensively with developments and forecasts in the markets relevant to them.
In these times, in addition to our framework, people, expertise, experience and trusting cooperation at the same level are important. Our industry and functional experts make the difference here. Please feel free to contact us.
Your Contact
Global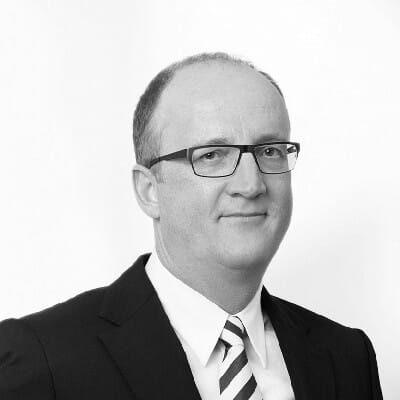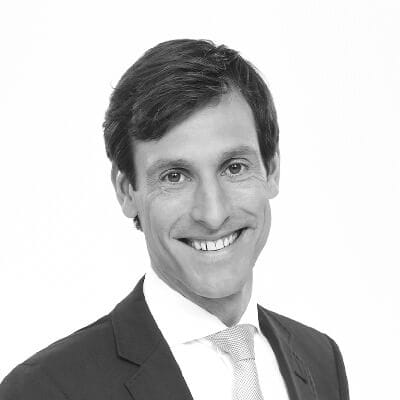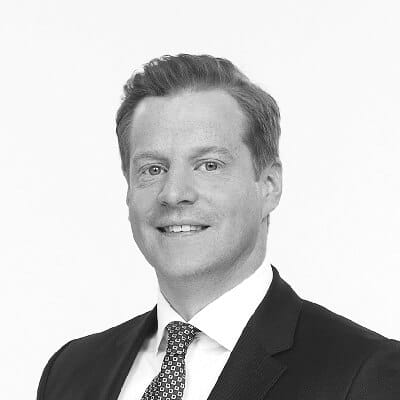 Germany