Customer-Centric Travel Industry
Mastering the challenges of digitalization
Digitalization has been shaping the tourism industry for years now. The relationships between companies and their customers are changing dramatically along the entire value chain. The (digital) commercialization of the entire travel chain is the focus of your company. In addition, rising customer expectations of the service and product offering and the increasing global demand for travel are core challenges for market participants. Our experts support you in actively shaping and exploiting the changes that the tourism industry is undergoing.
Seamless Customer Journey
Thinking holistically from the customer's point of view
From customer requirements to performance commitments: our many years of experience show that an overall end-to-end perspective is required across the value chain in order to find practical solutions involving all parties. Our team is characterized by industry expertise and the necessary functional know-how and we will work with you to develop valuable solutions. Our consultants support you in the following areas:
Development and implementation of new (including digital) business models, strategies and innovations,
Designing efficiency improvements in operational and administrative areas, and
Designing transparent, efficient management systems.
Solution competence
Effective establishment of innovative solutions
Backed by our extensive solution competence and profound industry expertise, we develop innovative solutions in close collaboration with you. These enable you to set yourself apart from past and future competitors.
Our key topics are:
Alignment of business models to digitalization requirements at an early stage,
Strengthening customer and value creation focus through strict process orientation,
Designing lean organizational structures and creating clear responsibilities,
Interlocking, standardizing and automating processes comprehensively,
Increasing operational performance and capacity utilization with advanced analytics, and
Strengthen transparency and controllability through performance management.
Your Contact
Global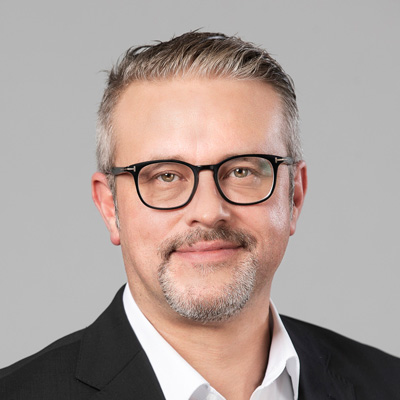 Germany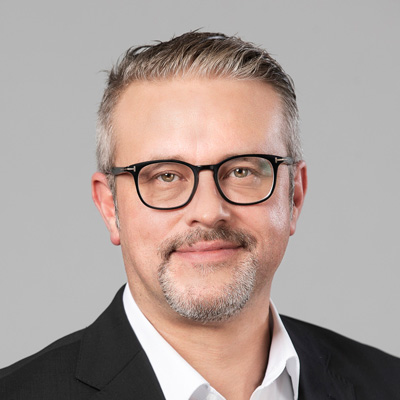 Italy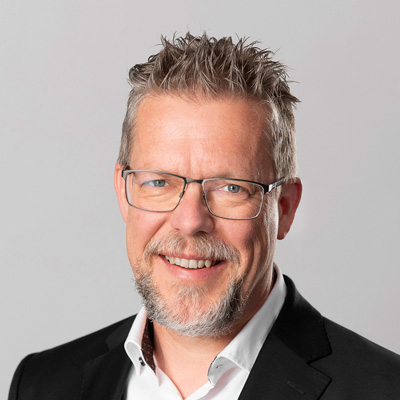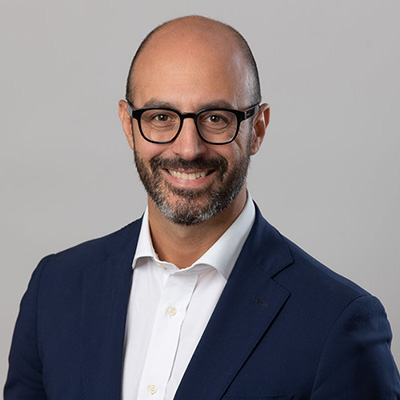 Switzerland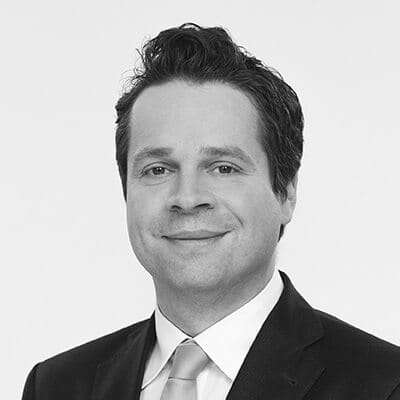 Industry report
Transportation, Travel & Logistics - Aviation industry in the age of digitization
Digitization is fundamentally changing the rules of the aviation industry. Market changes indicate both risks and opportunities and are affection various market participants, ranging form airlines to airports and other.
Get the report