Future-ready rail transport
Realigning transport companies so they are future-ready and sustainable
The rail transport environment is dynamic, and rail transport itself is also changing. Punctuality targets as well as increased productivity and connectivity combined with traffic growth and bottlenecks in infrastructure, vehicles and staff are all challenges that rail transport company management teams must address proactively. Climate protection, hygiene rules, changed demand behavior due to digital working models, innovative mobility concepts and the logistical requirements of shippers and freight forwarders in rail freight transport must also be taken into account in strategic, structural and cultural requirements and processes. At the same time, the political promotion of railway systems, changing traffic patterns and digitalization open up new opportunities for effectively increasing performance. Our experts will support you in preparing your transport company for the future and in transforming it, by means of specially adapted solution models for rail transport.
Integrated performance management
Thinking and acting across functions and value chains
Our experience shows that integrated performance management which focuses on market requirements and value propositions is continuing to rise in importance. With our proven, team-oriented approach, you can successfully implement transformation and change processes. Our team is characterized by industry expertise and functional know-how and we will work with you to develop valuable solutions. We are happy to support you – from strategy definition to operational launch at all levels.
Our expertise
Leverage cross-industry momentum
In the course of numerous projects for railway-companies and similar industries, we have developed proven approaches for many challenges. The following strategic imperatives are important in successfully shaping your CxO agenda:
Sharpening, transforming and aligning the business model to future requirements at an early stage
Increasing your focus on customer and value creation through process orientation
Realigning your setup: Designing lean structures and creating clear responsibilities
Optimizing structures: Interlocking, standardizing and automating processes across the board
Realizing digitalization potentials: Increasing operational performance and capacity utilization
Realigning integrated performance management: Creating transparency and control capability through integrated planning and systems
Your Contact
Global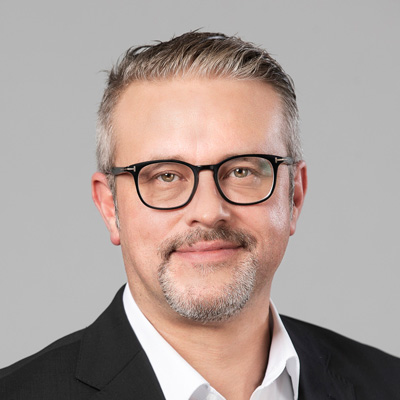 Germany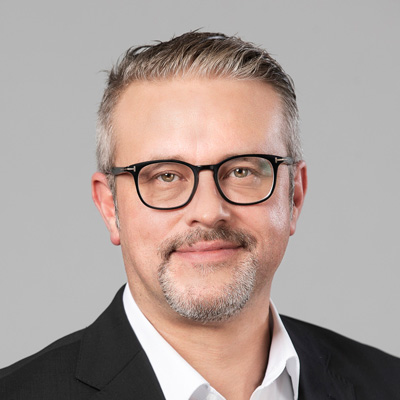 Switzerland