Transformation in Aviation
Successfully switch to modern and high-performance flight operations
The coronavirus pandemic and climate change are the key challenges facing the aviation industry and as such also catalysts for fundamental transformation in the sector. While holiday and leisure travel are expected to recover from the consequences of the pandemic relatively quickly, a lasting structural change is expected in business travel. Physical meet-ups are largely being replaced by digital formats and meetings. At the same time, private and business customers are also paying more attention to their carbon footprint, even beyond government regulations. Our consultants in the aviation department will provide you with comprehensive support in successfully counteracting these changes and transforming to modern aviation operations.
Realignment of the industry
Critically reviewing the strategy and business model
Targeted innovations along with the flexibilization of products and structures are the right means for many market participants to survive in this challenging market environment. In the comprehensive realignment of airlines and airports, we will support you in:
Revising your strategy and business model
Critically reviewing capital allocation and resources
Developing digital skills in competition with new digital market players
Together we will realign your existing business – at a rapid pace. In this way, you can gain the financial room for maneuver you need for business model restructuring.
Industry expertise
Effectively establishing new mobility concepts
Airlines and airports benefit from our consultants' industry expertise. We work with them to develop innovative mobility services:
Sharpening the strategy for considering the new normal in the travel sector
Analyzing the implications of sustainable mobility (e.g. Shift2Rail) on passenger travel behavior
Reallocating corporate resources to take into account future growth and fleet targets, and making adjustments to network and ground product structures
Flexibilize structures and processes to enable a faster future response to the challenges of competition and climate change
Digitalizing value-added along the travel chain to facilitate digital travel experiences and greater connectivity of new mobility concepts
Your Contact
Global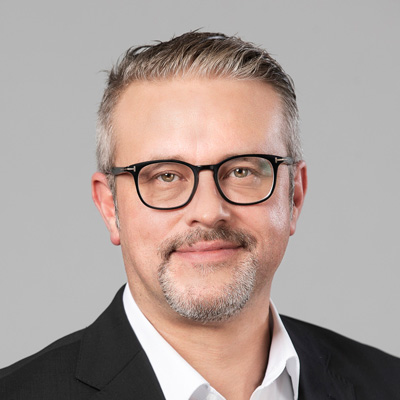 Germany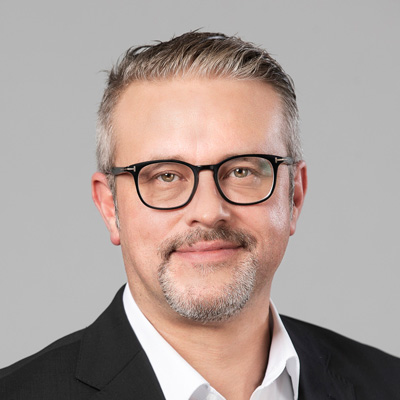 Switzerland
Industry report
Transportation, Travel & Logistics - Aviation industry in the age of digitization
Digitization is fundamentally changing the rules of the aviation industry. Market changes indicate both risks and opportunities and are affection various market participants, ranging form airlines to airports and other.
Get the report