End-to-end omni-channel management and digital selling
Effectively link together communication and sales channels
Digital customer interaction via e-shops, digital market services, social media platforms, chats and vice versa has become significantly more important over recent years. Customers expect companies' interaction with them to be smooth, transparent, individualized, and last but not least – easy. This holds true across all communication and sales channels. In order to be able to meet all customer requirements optimally and with the highest level of satisfaction, companies should focus on customer-centric end-to-end omni-channel management, whereby all communication channels relevant to the customer are orchestrated, and the right employees are provided with the right skills at the right time. In the course of digitalization, the aim should be to process customer requests with the highest degree of automation as possible. Our consultants help you to connect your communication and sales channels, and thereby to ensure a symbiosis of seamless and cross-channel customer interaction as well as an optimized customer experience (CX) in combination with a performant Sales and Service Operations.
Guiding questions
Establishing customer-centric end-to-end omni-channel management and best in class service execution
When it comes to sustainably establishing customer-centric end-to-end omni-channel management in your company, five guiding questions play a central role:
High customer satisfaction: How can the perfect CX for the customer be facilitated by means of a personalized customer journey which includes tailored digital offerings?
Optimum use of resources: How is the necessary skill provided to the customer efficiently and at the right time for service delivery, and what data are relevant?
Efficient order management: How can customer request appearing via synchronous and asynchronous entry channels be processed using an intelligent routing logic?
Performance management: What success and performance indicators are required to generate E2E transparency?
Sustainable transformation: What factors need to be considered in the transformation approach to an integrated CX platform?
Our approach
Creating a tailored customer journey
To maximize customer satisfaction, we propose a three-step approach:
Customer experience management involves a stringent approach to customer-oriented solutions that you can implement pragmatically. (Read more about Horváth's CX Excellence approach here).

Sales & Service Operations Management is the backbone of the company's processing of customer requests and encompasses all aspects of intelligent routing: The right resource management, the right timing and the required level of quality.

Tailor-made performance management enables continuous improvement through a symbiosis of key success and performance indicators.
Your Contact
Italy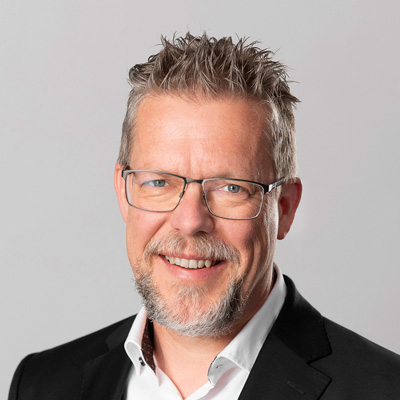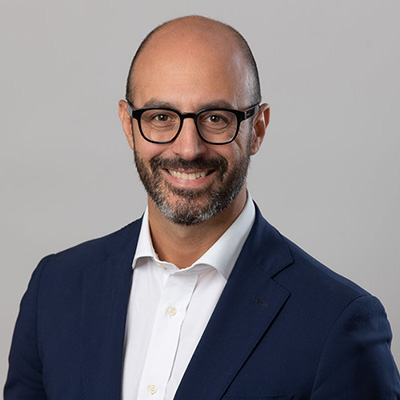 This might also be of interest to you