Steering model and steering logic
Successfully implement corporate goals
Lasting business performance results from a targeted management process. Companies with a clear and transparent steering concept are simply more successful. Changes to the corporate strategy, business model or organization require a revision of the steering model. Steering models form the core of our Horváth expertise and the DNA of our consulting projects: Keeping in mind company size, business model, organization and function, our consultants will support you in developing and implementing a management concept that utilizes a steering logic tailored to your company. We will support you from selecting suitable steering requirements, through strategic embedding, to operational transition in processes and systems, thereby enabling you to manage your business effectively.
Steering logic
Create appropriate structures for performance management
Based on your corporate strategy, your business model, and the operating model based on it, the steering concept or steering model describes which goals you want to achieve and how this is monitored. The management logic forms the core of the management model and answers the following questions:
What form should performance management take? (Steering claim)
What should be managed? (Steering objects)
What tools should be used for performance management? (Steering KPIs and dimensions)
The management logic also forms the basis for the central performance management processes of planning, forecasting, reporting and actions.
Advanced steering models
Continually develop the company
Steering logic is not a static thing, but develops in the same way as your company. The trend here is towards holistic approaches: In addition to financial and non-financial key figures and strategic priorities, targets and performance indicators from the areas of sustainability as well as people & culture are also becoming increasingly important. By skillfully cascading these indicators across your company's management levels, we jointly implement modern and strategy-oriented performance management.
Your Contact
Italy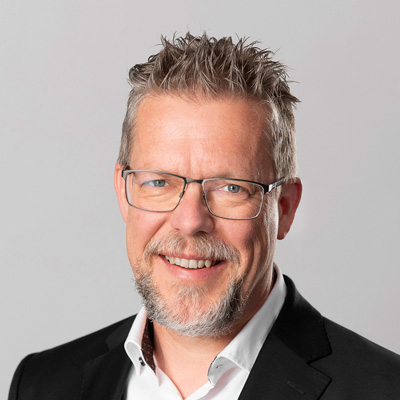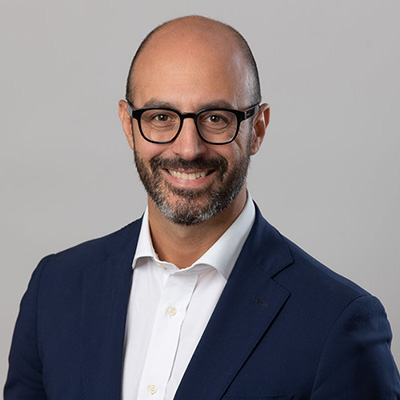 Switzerland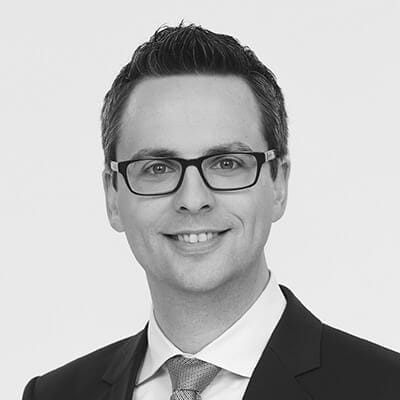 Dr. Christian Offenhammer