Why Horváth
Our Horváth Spirit
Horváth is proud to be one of the best in its field. And this is all down to the people who work here. Exceptional individuals who shape the company's success story with their achievements. An appreciative and open corporate culture ensures that each of our team members feels at home and can develop their full potential. It is trust, innovative strength, competence, openness, entrepreneurship and, above all, the team spirit of our employees that have brought us this far. Equal opportunities and working at eye level are what set us apart. And this success can only be achieved if we work together. This is the basis of our cooperation, motivation and expectation - and our promise to you.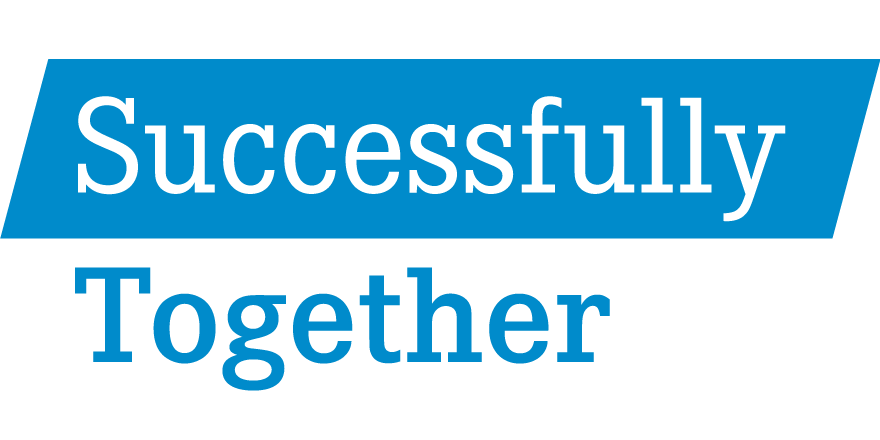 We are more than a team.
In consulting, we know that what counts is the people. We are more than a team. Our collaboration is characterized by openness and trust – both internally and with our customers. We perform hard and laugh out loud, as our sense of humor is a driver for our accomplishments.
We foster personal growth.
We're not know-it-alls or show-offs – we work hands-on, without competing against each other. We are proud of our acquired high esteem but still stay humble. We are supportive, we share our knowledge, seek to educate ourselves, and build our skillsets. Individual development opportunities and a wide range of training programs provide the ideal conditions for building a sustainable career.
We enjoy entrepreneurial freedom.
We are fueled by pioneering spirit and customer value. We promote both entrepreneurial and innovative thinking, as we have learned from our founder. But it is the ability to implement powerful thoughts that makes us great. We give the opportunity to design new topics and offer to take on responsibility right from the start. That's our offer to you: Become an entrepreneur within our company.
We stand for personal development and equal opportunities.
Our principles of conduct form the basis of our cooperation. Open and appreciative cooperation and dealing with each other on an equal footing are just as natural for us as equal opportunities for everyone. Our Diversity and Inclusion Initiative ensures this with a variety of measures such as unconscious bias training and persons of trust. In signing the Diversity Charter, we have also made this a clear public statement.
More about Diversity, Equity & Inclusion
Corporate Values
We grew up with values.
It is our desire to set high standards in behavior and attitude which makes us so successful. Our particular culture of trust, innovation and striving for expertise as well as embracing openness and free entrepreneurship enables us to continue to grow and mature still further - and makes us stronger. Every one of us individually and the company as a whole.
Find out more about our corporate values